After checking out all the cool places in the city, Julius had planned an amazing place for our dinner. The Mary Mac's Tea Room is a historic restaurant in Atlanta, serving Southern cuisine this 1945-era, is part of the history and severing many locals and tourist.
I love the night for city Atlanta
the Pencil building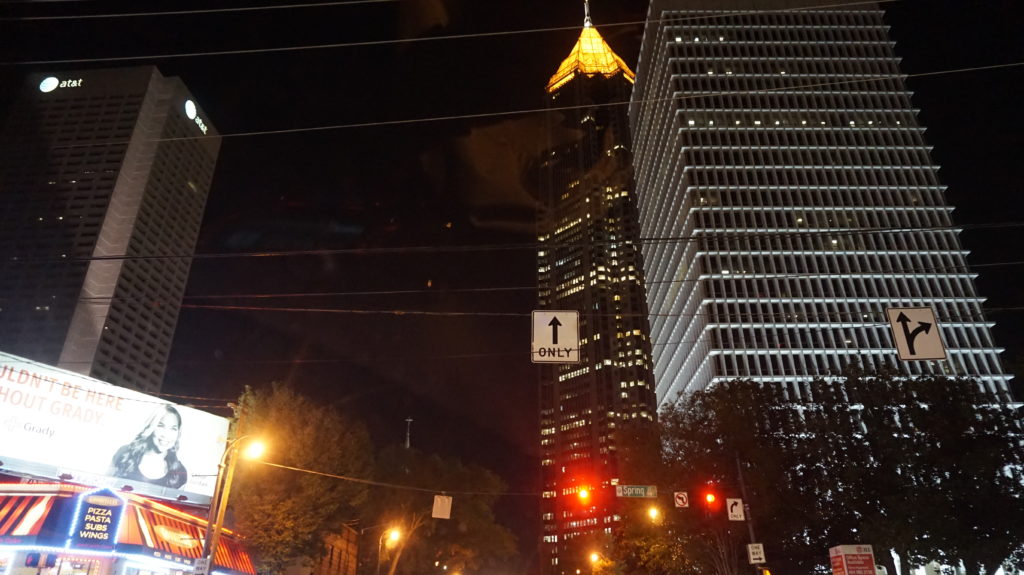 Julius told me when you tell the severs it's your first-time visit, they will bring you a special soup.
so I ask Julius why in is this place called tea room? Mary MacKenzie the original owner who opened this restaurant in 1945/ World War II, she was an enterprising woman /widowed by the war, back the day for much difficult reason for women's own business so the polite way of elevating their endeavor so this place is "tea rooms" .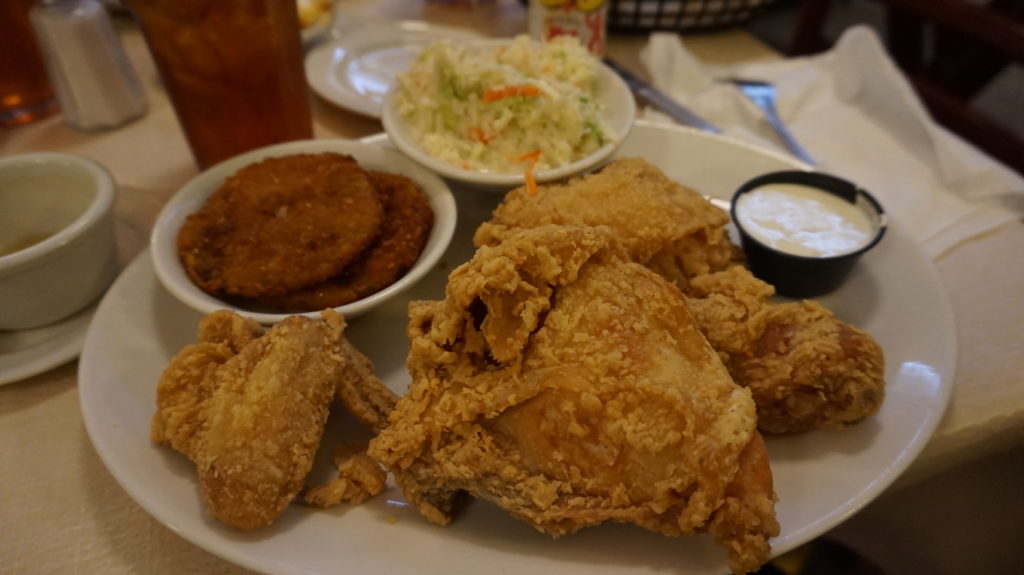 I'm very excited because I never have classic Southern cuisine. the most Famous entrees at Mary Mac's include fried chicken dredged in buttermilk and flour, which I ordered a Four-piece Fried Chicken.The side item was huge selection and some of them I never tried before.
Great service and learning from this historic place, the food was great, love the chicken the most. Be sure to stop by here to experience some history at ATL, and be sure check my vlog.https://youtu.be/IKLRz03z33s
Address: 224 Ponce De Leon Ave NE,
Atlanta, GA 30308
Menu:marymacs.com
Phone: (404) 876-1800

Edited by: John A