PUMA Thunder Spectra Review
Most of any hype shoe releases we have seen is always from Nike or Adidas. A brand I didn't expect to release was from Puma and their new sneaker model called the Thunder Spectra.
This brand new sneaker utilizes the chunky style but with an athletic shape and nice bold '90s-Esque color way. Giving the shoe its heavyset appearance, a molded TPU midsole sits beneath a premium mesh and nubuck upper. A black PUMA form strip along the side provides subtle branding amidst the yellow, blue, red, and grey panels.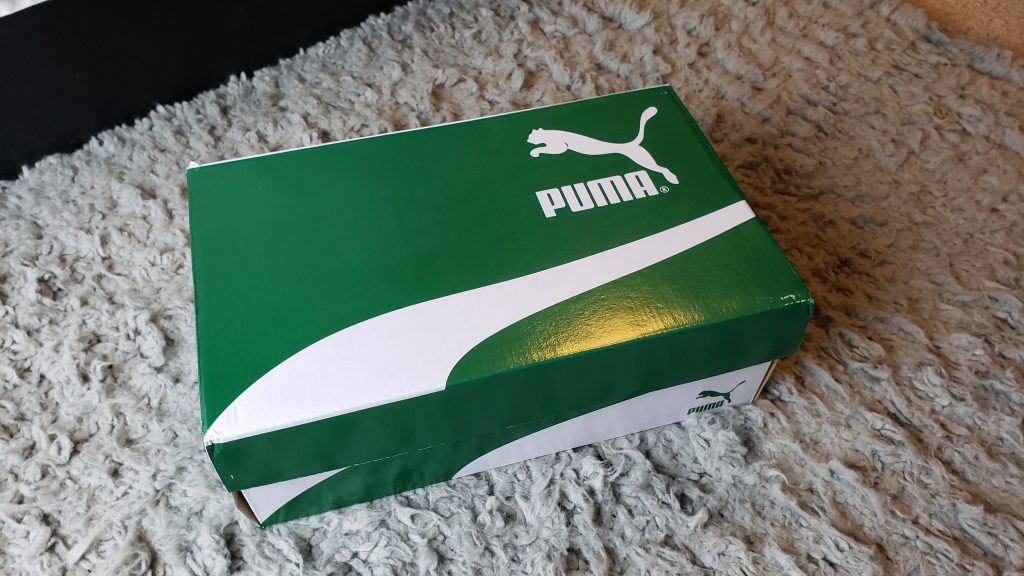 I hear it fits true to size, so I grabbed a U.S men size 8.5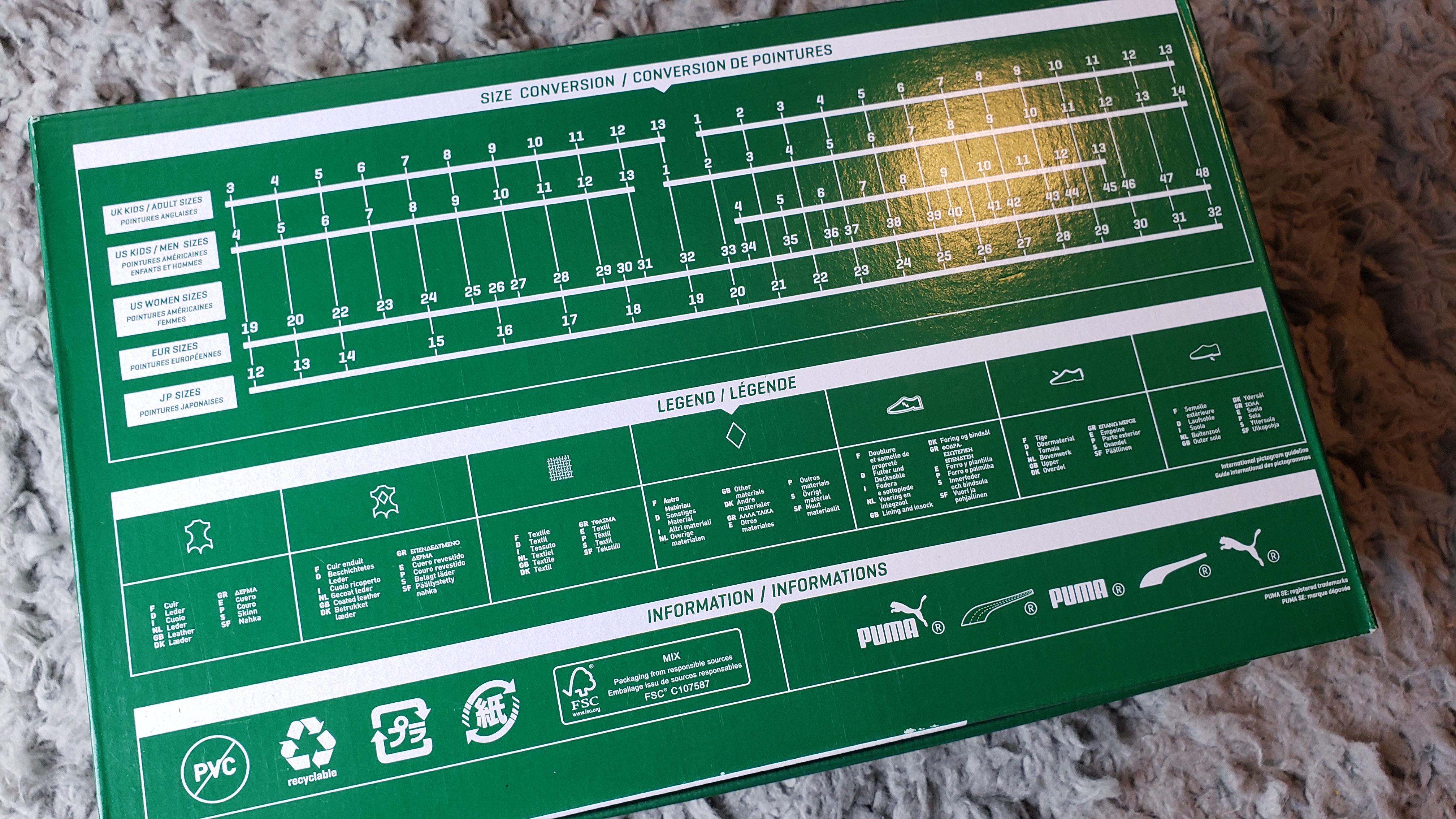 This is second time I have owned this shoe. The first pair I had to resell because I got the smaller size and it didn't me. Once they restocked with lower than retailer price, I really couldn't miss my opportunity.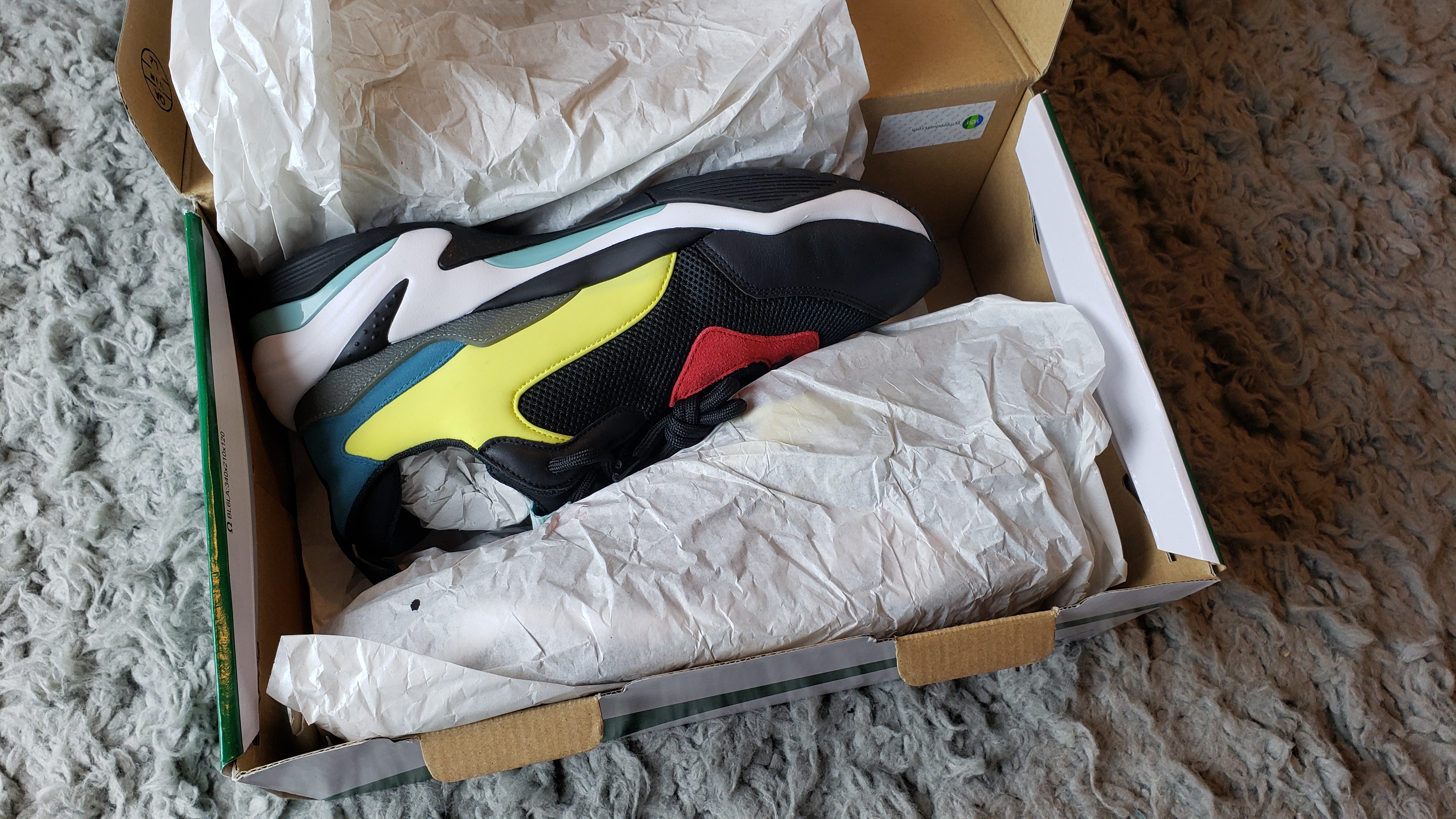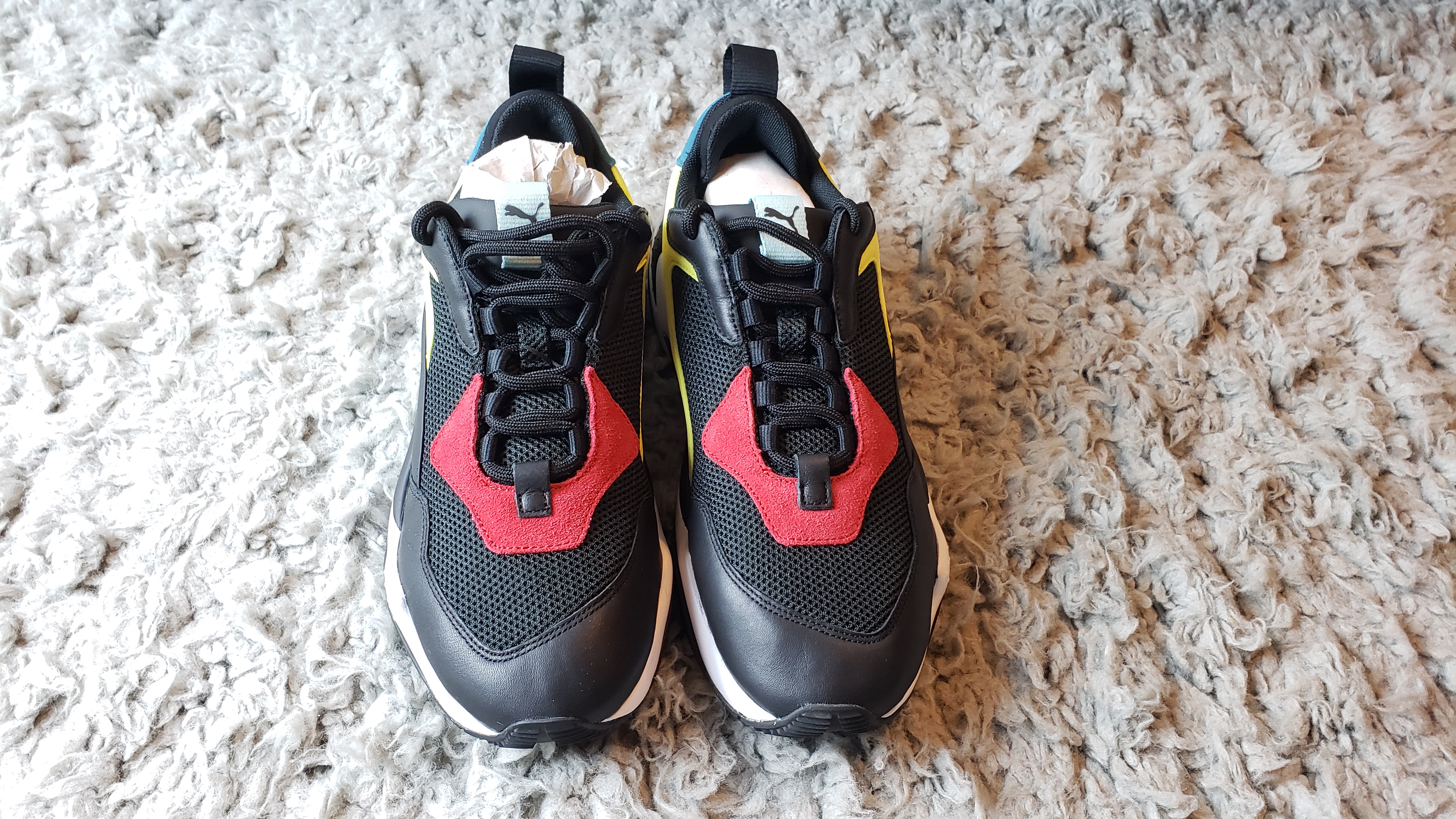 The colorway for this shoe is really awesome, The design team most likely was inspired by the recent rise in dad shoes.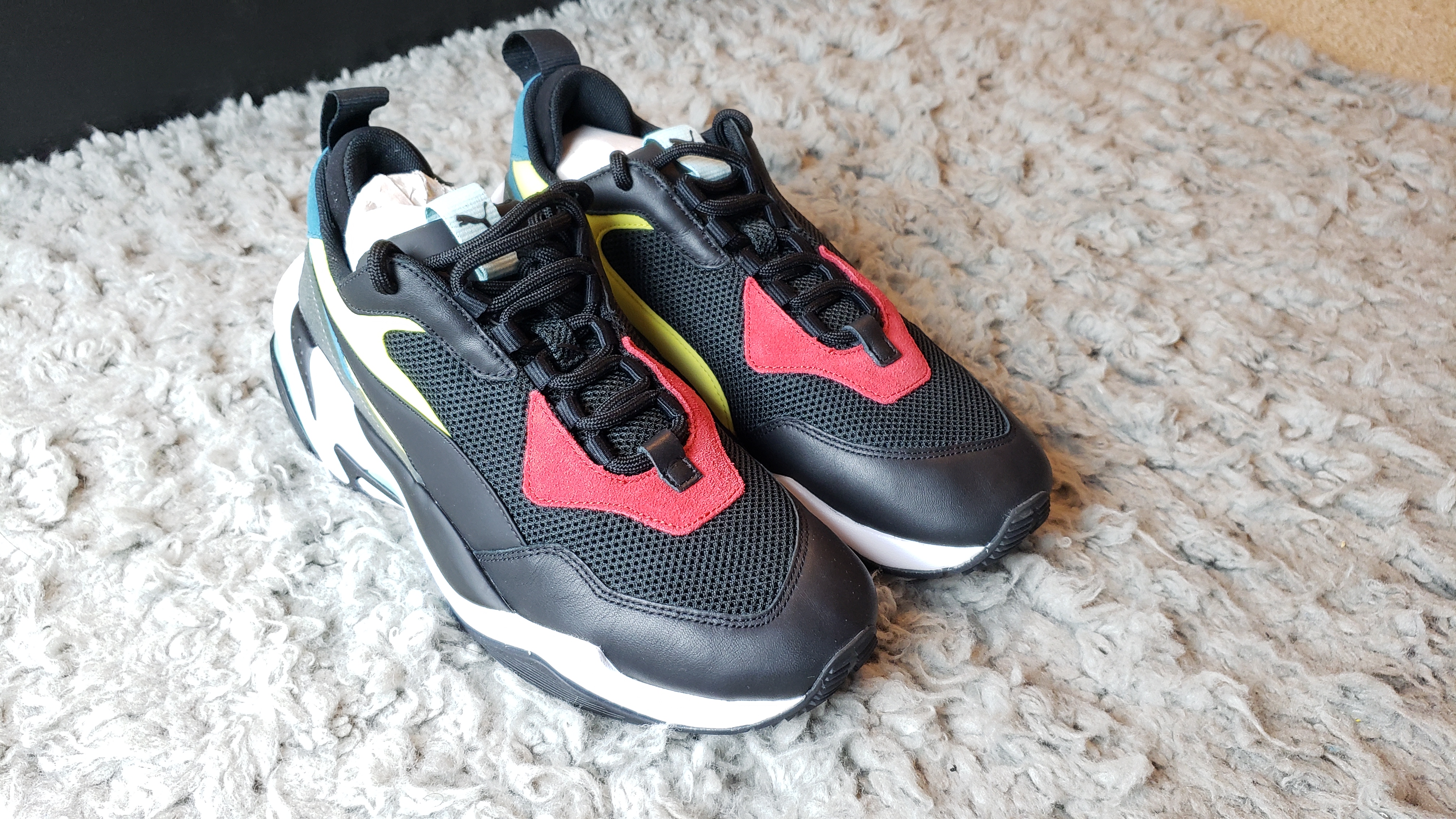 The shoe is also designed by different materials with leather, mesh, sued.
The sole design .
The design also mixes with the puma logo. They seem to blend with the other colors very well.
I would be recommending everyone to get this shoe more for the design and comfort than the hype.
Edited By: John A
check my complete review vlog :https://www.youtube.com/watch?v=AK5JxqzA_VY