Brightspot Market 2015 / Food culture – Jakarta, Indonesia
Last year I attended the local fashion trade show called, " Brightspot Market," in Indonesia. The show was great and had some really nice high-end, local indy brands. This year's event was even bigger and featured food, home goods, and clothing.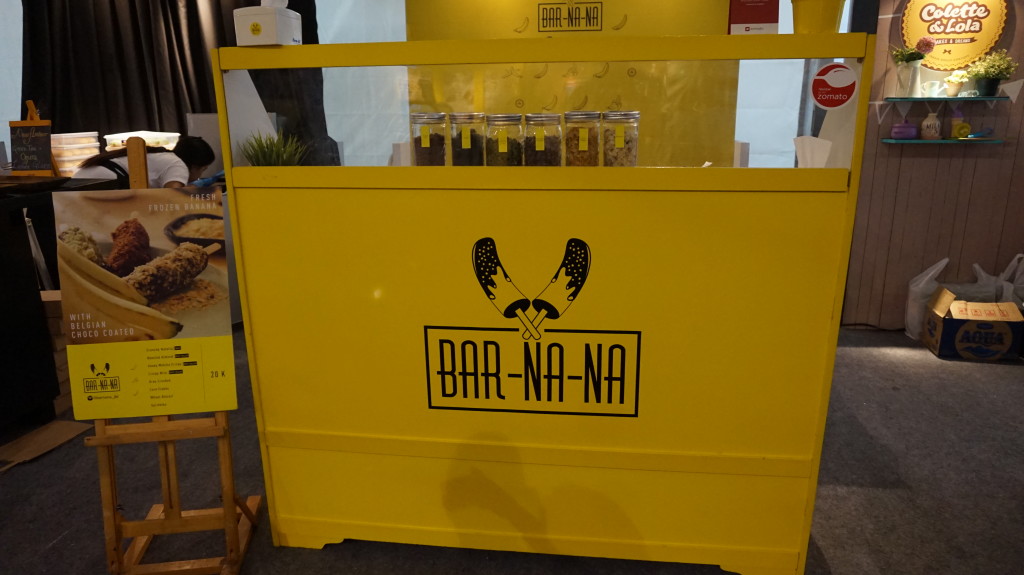 Andry Suriaputra, which is one of my favorite chefs and the owner of The Fctry Bistro & Bar, attended the event and showed off his new treats, @dopenutsid. I was able to try his amazing green tea and red bean donuts. Or should I say DOPEnuts?! They were DELICIOUS!
Check out @dopenutsid for more information. Homemade donuts available at: The Fctry Bistro & Bar @thefctryid and ask.dopenuts@gmail.com. LINE: @Dopenutsid – #dopenutsid #MessyDonutsDontCare http://brightspotmarket.com/ Edited by: Larnna Thompson