Nakanari X Aglxyco at UIC College – Jakarta, Indonesia 9/1
Thank you to my old friends at Unisadhuguna International College (UIC) in Jakarta, Indonesia.
They always make it a point to support their students. I really enjoyed meeting their students. This time we were able to team up with Aglxyco.
This time we had 2 sections. The first one was with active students who are in design art so we were able to have a conversation about their interests and vision.
The local news station, BINUS TV, interviewed us. You can check out the entire interview here: https://www.youtube.com/watch?v=DRSiAYFj5y8.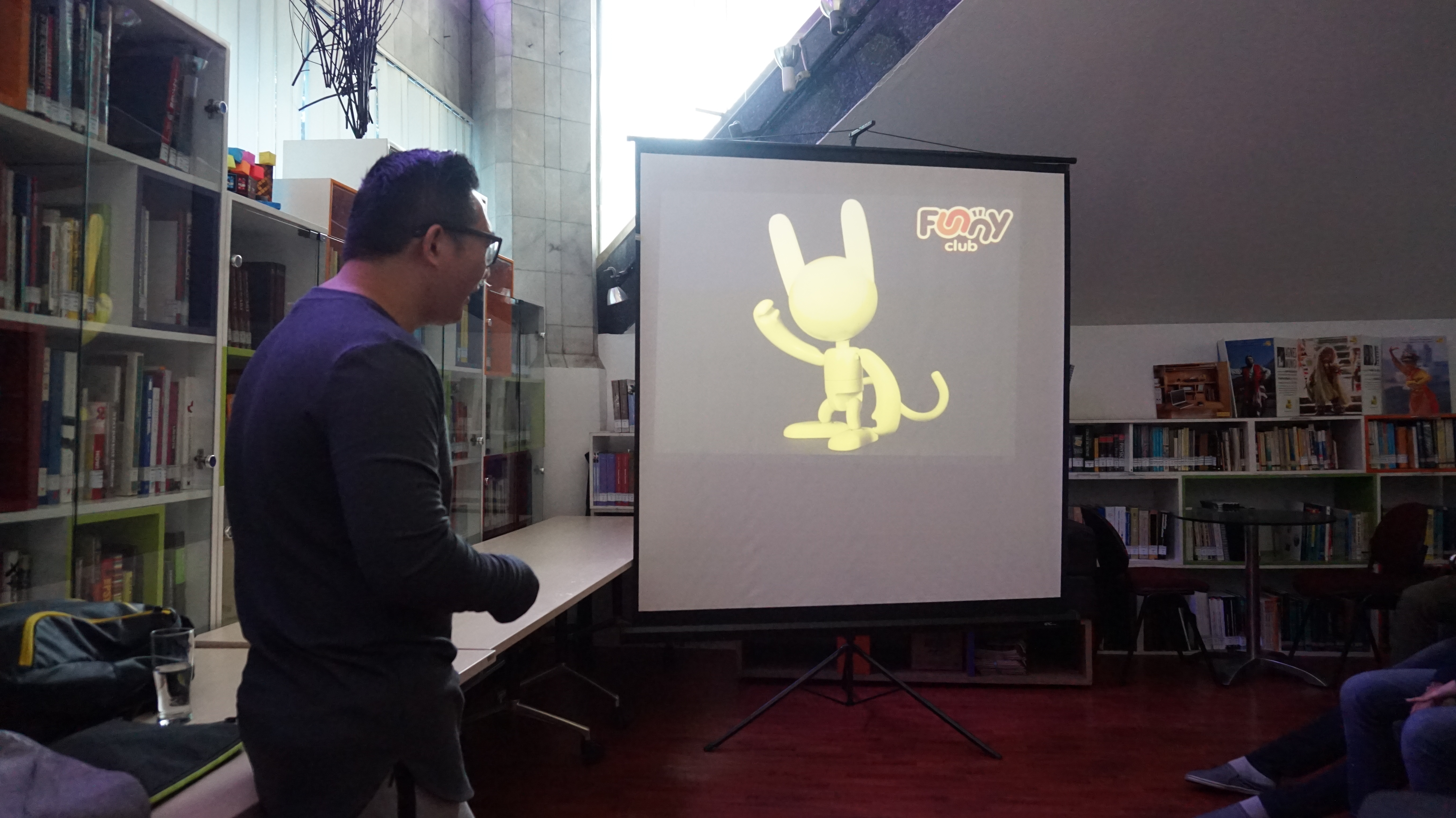 Tamish is my friend who lives locally. He is super talented and I respect him so much. He has a true love for art and design. He also gives back to his community.
My special guest, Untung, also did a lecture at UIC. He is a local creative designer and has been in the industry for awhile.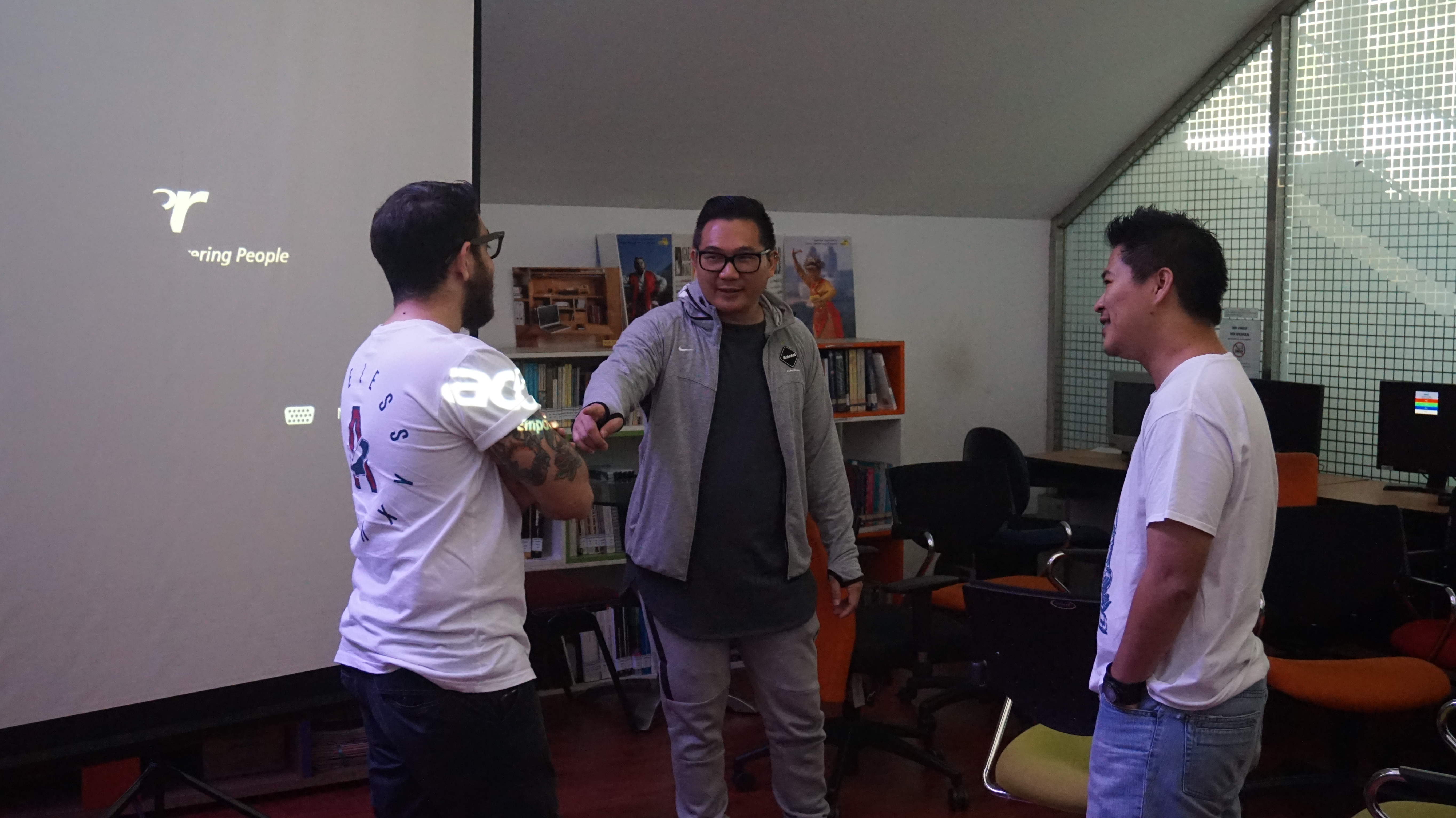 The second section, we were able to speak to potential students from different high schools who are interested in studying at UIC.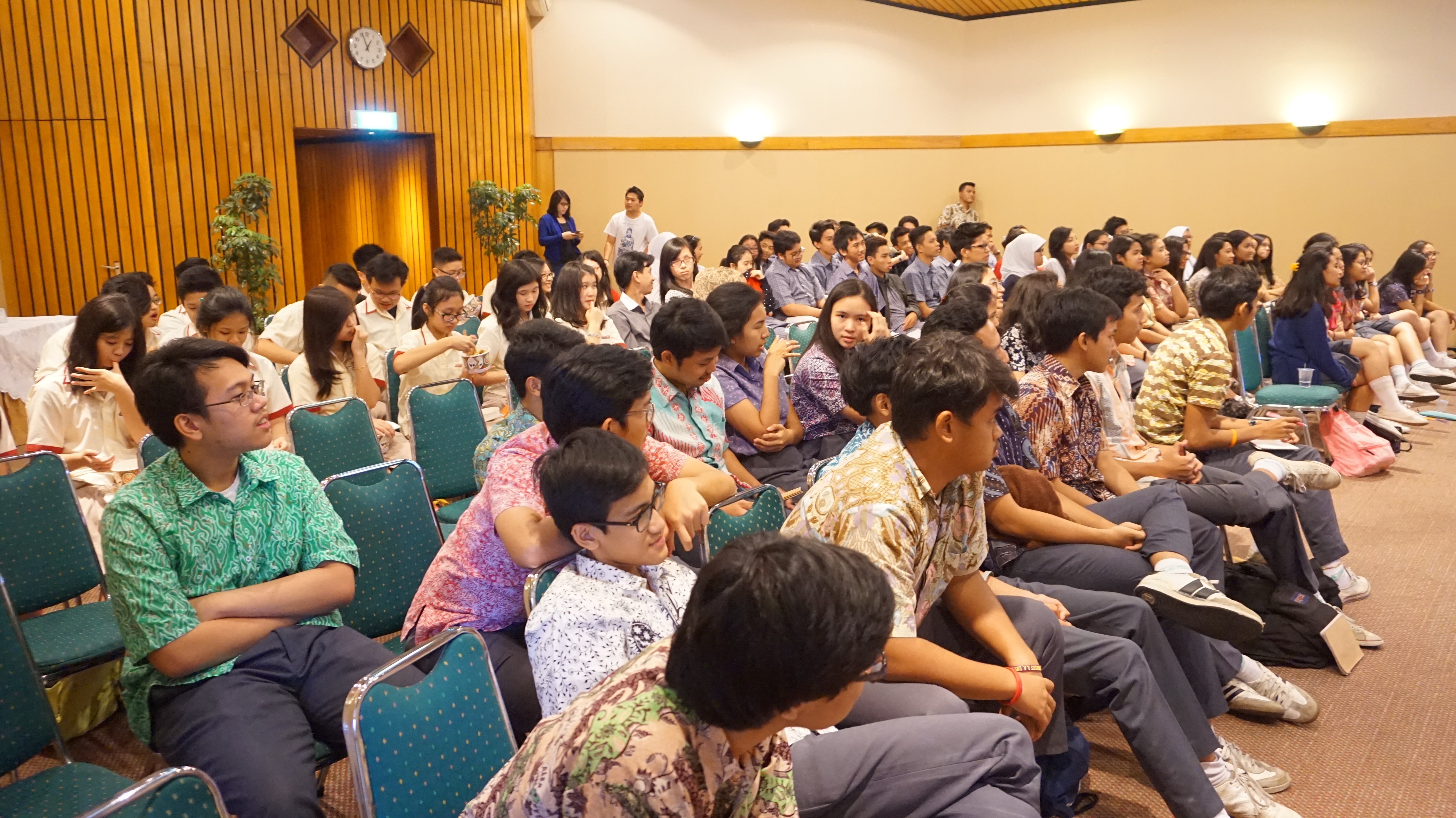 The goal was to make it a hands-on experience for the students break so we broke them up into teams which allowed them experience creative brainstorming.
We ended up selecting winners with the best idea.
The winners also got the swag bags.
Thanks fo everyone who came to the event!
student draw a spiki for me!
Hope to see you all next time.
Edited by Larnna Thompson