The Osborne Family Spectacle of Dancing Lights – 2016
In case anyone want to know, we're about 6 months away from Christmas! Every year my family and I enjoyed going to Disney to see The Osborne Family Spectacle of Dancing Lights. Unfortunately, due to the addition of the Star Wars ride, they officially shut down the light show on January 6, 2016. I was sad to hear the news because I have so many fond memories of watching the show with my family and friends.
My family and I arranged to meet up for the show's last time.
Luckily they still put up the giant Christmas tree every year.
There were a lot of peoples waiting in line to watch the show.
My nephew, Lucas, is making a face at me.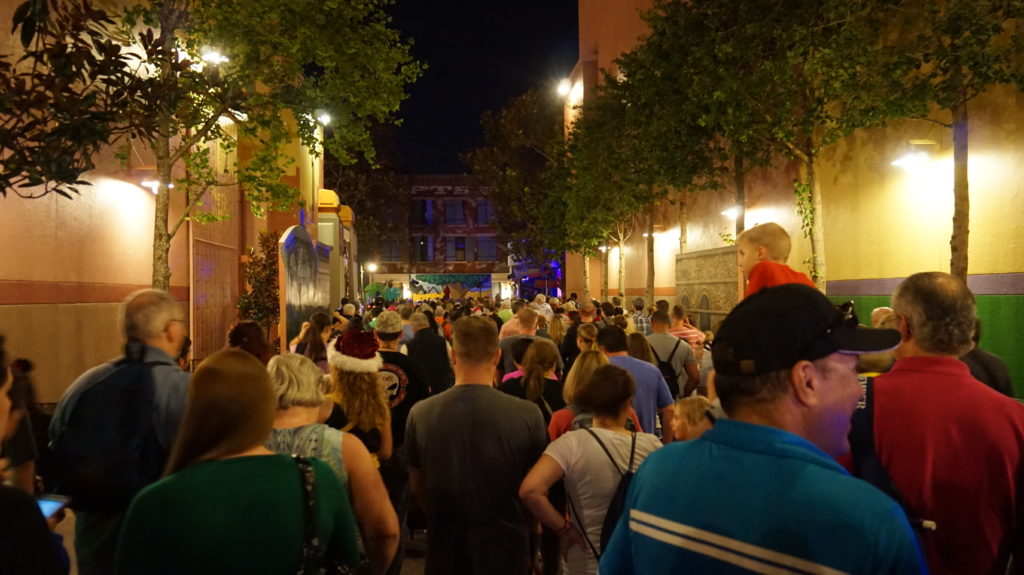 Star Wars weekend has kept the park busy.
The line went all the way from Star Wars to Muppets show.
I had to get one of their giant donuts. I heard they're from Donut King.
We finally made it in and the place looked amazing, just as I've always remembered. I've been coming to this event since I moved to Orlando many years ago. My parents would always make it a point to take us to see the show and lights so it became a holiday tradition.

I tried to include as many photos as possible me in the photo gallery so I can share them with other Disney friends who may have missed this awesome event. (You can right click and open the image on a new tab to view it as a larger image).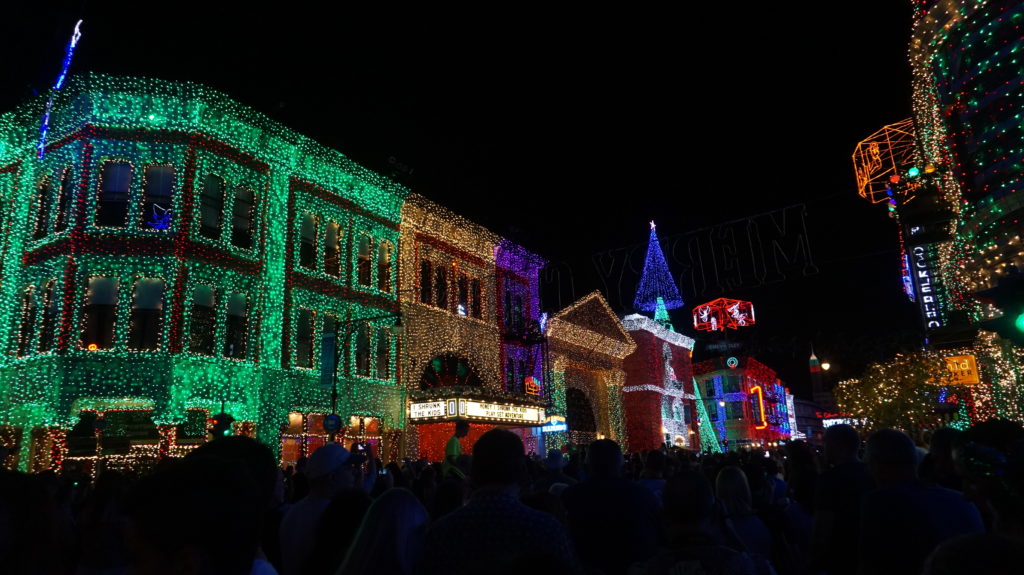 My favorite part of the event is the snowflakes.
My brother, sister-in-law, and Nancy joined the fun.
Lucas slept through some of it.
The Hidden Mickey
I know this event meant a lot to many people. I know it's something that will always be special to me.
Edited by Larnna Thompson