Bye Bye Indonesia
I spent a 2 week tour in Indonesia, from Jakarta to Surabaya to Bali. I was so happy this trip came out the way I expected. Thanks so much to my friends for coming out to support me and making this trip go so smoothly.
This year everything, was packed and busy, doing a lot of speaking events.
Traffic was so backed up all the time.
Before I left, I tried to capture everything from the city so I can remember these moments.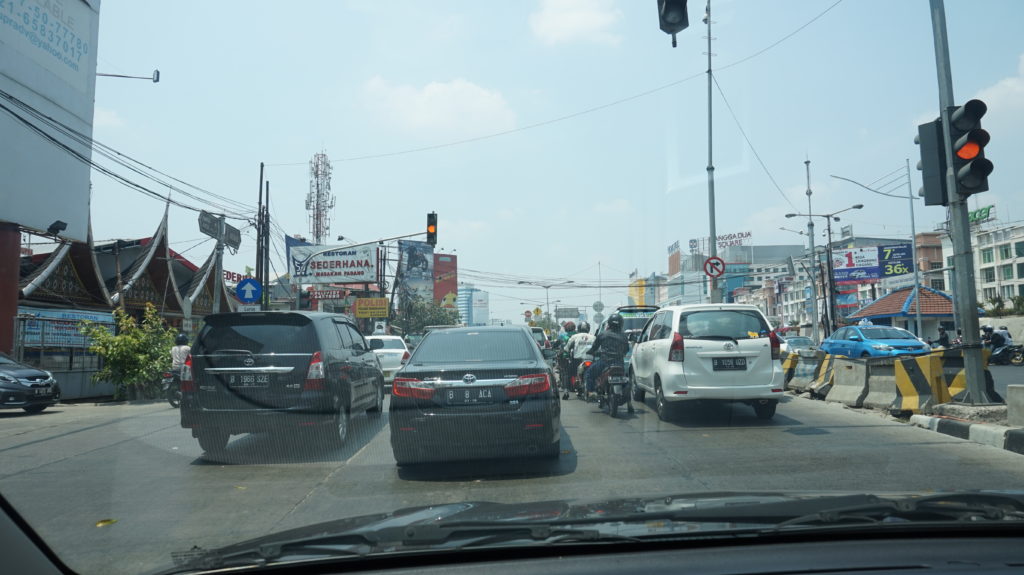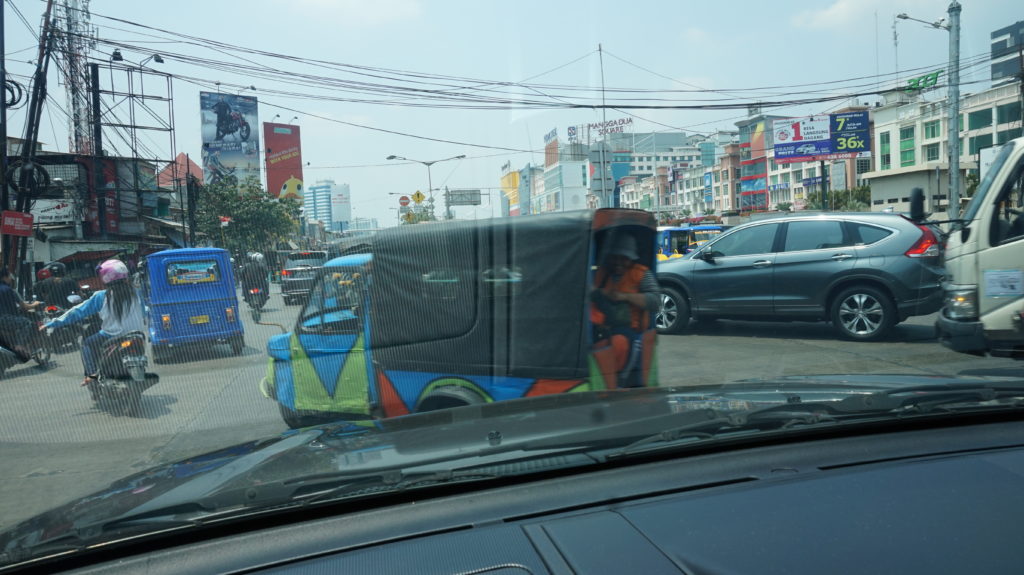 Thanks Josh for having me try the local ba ku ta.
It wasn't bad at all. I really want to try the one from Singapore and Malaysia. I hear they have their own versions.
A quick home made snack from Natasha.
I really enjoy visiting Indonesia. Everyone is so friendly and the food is awesome.
Here, I'm ready for the long 20+ hr flight.
See you next time Indonesia!
Edited by Larnna Thompson