ComplexCon Chicago Merch 2019
I have always been a huge fan of Takashi Murakami and his iconic flower design, This year he brought some new design with the Chicago cubs in a joint collaboration.
Luckily I was able purchase them from their online store later but only some merchandise was left and the site was offering free shipping.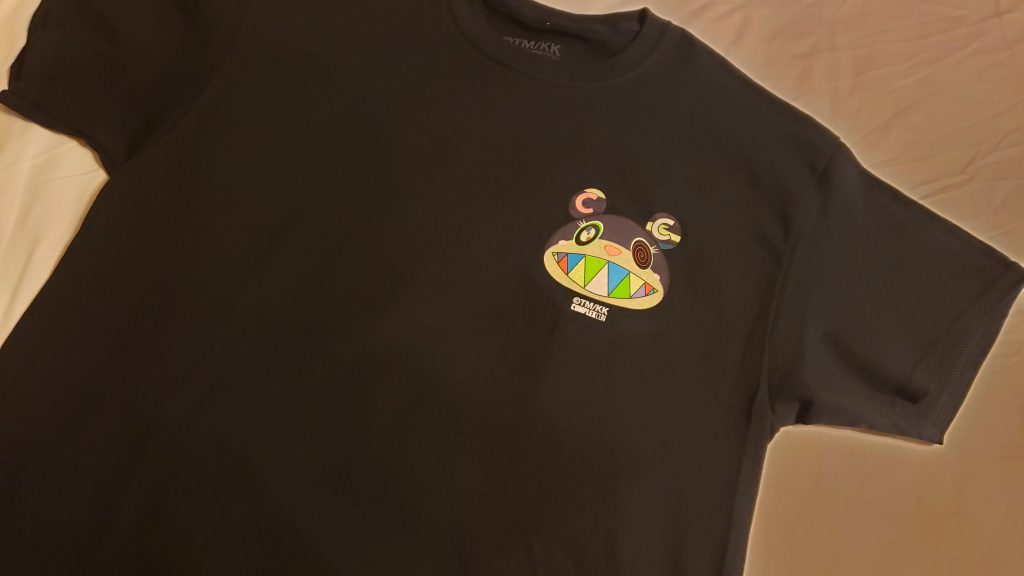 The size was L and the quality is average , the shirt design is silk screen.
One thing I like silkscreen they might least longer, but it is very expensive to print multi colors.
The back had his flower design and it makes the shirt looks awesome. The details look amazing. This is the main reason I really love this shirt.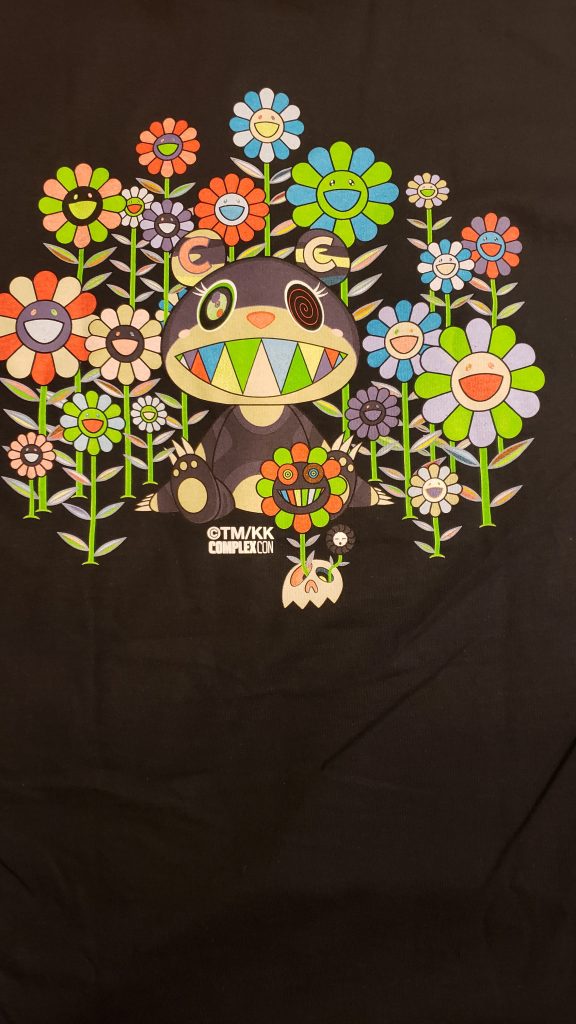 Really enjoy rocking my new merchandise, this is totally worth it to have in my collection.
Edited By: John A