Zoo Atlanta . Octane coffee – Atlanta , GA
My second day at ATL I planned the day to be at theZoo!super excitedto see some exotic animals and famous Panda.
I really enjoy seeing nice murals in this city, great forms of art, some of the artists has done amazing work in ATL.
So our breakfast was going to Octane coffee, the local coffee place with a great selection for early morning sweets.
Ordered my latte and croissant.
The croissant looks so good and yummy, love the layers and almonds.
The latte art looks clean and simple.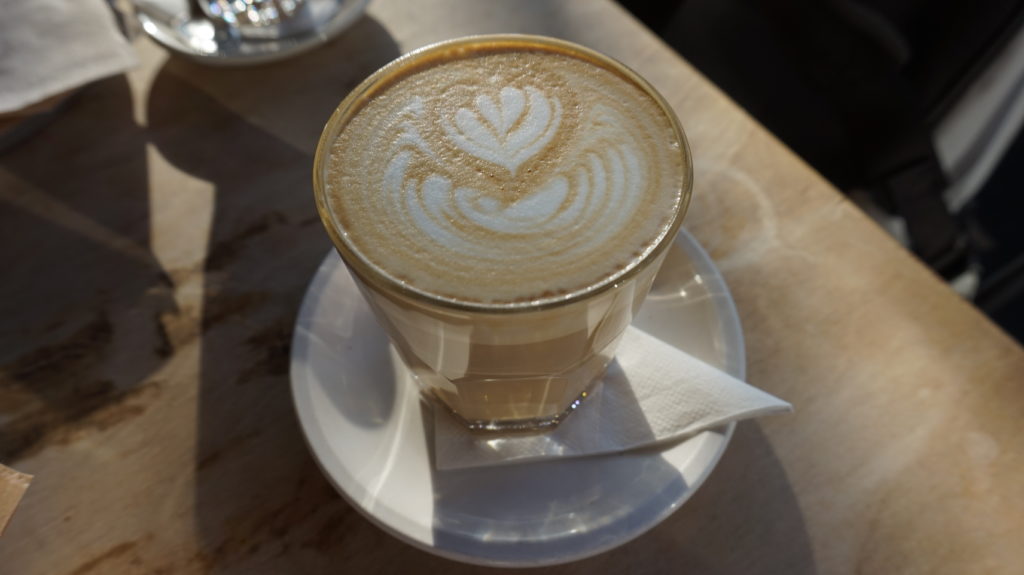 After our great breakfast we headed out into the beautiful weather.
Zoo Atlanta was founded in 1889, when businessman George V. Gress purchased a bankrupt traveling circus and donated the animals to the city of Atlanta.
Thanks Julius for dropping me off. I'm ready to meet some cool animals!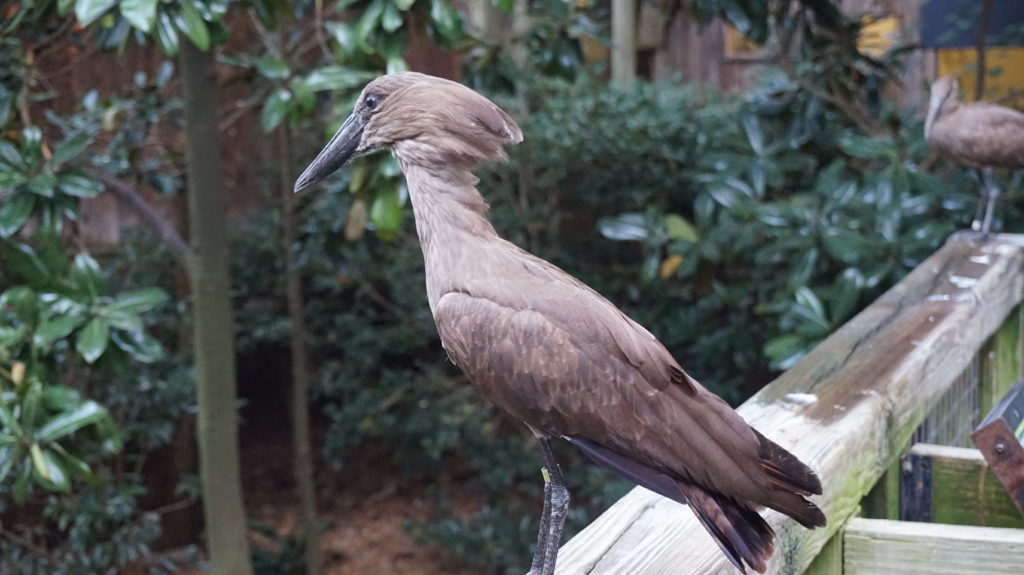 The zoo has to provide a Guide to explaining the detail for the animal, so I saw the Ozoum, and Ozoum (Ozzie) Ozzie is the oldest living male gorilla in the world.
Next is an animal I've never see before which Panda. Panda is an animal is representing china. finally we meet soon.
Great fun watching The panda being lazy!
Saw some nice mural by Nychos, he is an illustrator, urban artist and graffiti artist from Austria. Also has his own toys.
Bank of America Plaza is the land mark of the ATL, The building is known to Atlanta locals as the Pencil Building. Now we are ready for the next spot.
Edited by: John A